Influenced based marketing as the name states is done by ways of influencing customers. It's a new approach developed and if adopted in a correct way can prove its self really benefiting. But there are many business people who are not so well aware of how to implement this strategy the way it should be implemented as a means of good business growth and generating larger revenues.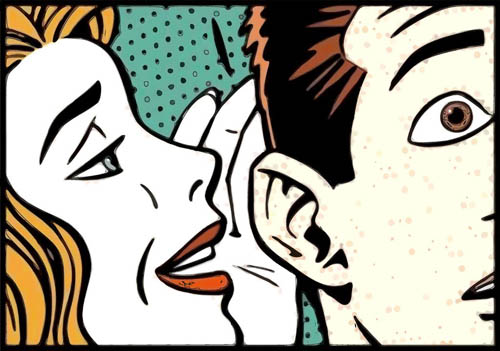 Since the advent of advertising influential steps are always taken so to persuade customers to sell everything necessary. Paid advertising has its own perks but nevertheless word of mouth advertising is also result oriented.
How does it work?
Various demographics are looking for committed influencers who are suitable for the tasks. Social media represents much of them. Conventional advertising means have become to0 common and as usual to be experienced and much of the community is now somewhat desensitized to traditional or conventional ways of publicity. When we look at the word of mouth strategy it brings something new to overcome this aura.
You can see number of tutorials or product reviews they are all done by influencers and show why influence marketing is important.
By the way, number of followers on twitter, or fiver not all indicates the success of your influencing means. But influencers are in real terms experts in their field. So how to find the right influencer below are some "quoted" suggestions.
Reach: How many followers do they have? Are they real followers?
Expertise: Are they experts in the industry that you work in?
Brand Recognition: Are they aware of your brand? Are they a customer? Do they openly advocate for one of your competitors?
Relationship: How strong is their relationship with their followers? Do followers take their advice? Do they interact with their fans regularly?
Who are they?
Every brand and every industry carries its own influential and may opt for. So for copying a vast amount of audience and to deal with the pool of potential clients famous brands hire their influencers and they with their expertise carry on the task. If you want to know some more influential marketing tricks then you can find some great tips online.
Opinion
It's not actually a daunting work to perform but you can reap better results. It may be difficult in the beginning but once you start having all that perks for your effort than you would certainly say that all the hard was fruitful.