Shift planning has become much easier in recent times with the digitization of shift scheduling methods by the use of shift handover software and other employee management tools.
A few Years ago, scheduling in work area was a dull organizational task with pencil and paper or, if you were fortunate enough, excel sheet or MS Word, which is now a simplified and strategic tool for planning, communicating and controlling costs.
In this article, we'll go through the commencement of the new generation of digital shift handover, and we'll discuss why your businesses need it.
What are shift Scheduling and shift Handover
Shift scheduling is an act of scheduling workers to perform certain jobs during a specific period everyday. About 20-25 years ago, the shift scheduling process involved filling names and roles on the paper calendar for each employee. This task was so time-consuming that it drained most managers out of energy.
The shift handover process involves transferring the data of work completed by the prior shift workers so that next shift workers can continue to do their part of the job without any confusion. But the manual transfer of all the data was not possible, which resulted in destructive incidents in some companies.
But then came personal computers, smartphones, tablets, laptops, Wi-Fi, and the cloud. These advances have made it possible for managers to access efficient shift scheduling and handover software.
Instead of spending long hours in scheduling tasks and carefully handover shift to the next batch of the workers, Now, the managers can perform digital shift handover by using shift handover app on their smartphones or shift handover software in their PCs or laptop.
Benefits of using Digital shift handover
Saves Time
One of the most substantial benefits of using shift handover software is the amount of time it saves. When you combine scheduling software or shift handover app into your working period, the comfort of usage and simple functionality will enable you to create the perfect schedule within minutes for the efficient occurrence of current works and quality data collection for shift handover.
With the time you save, you can concentrate on enhancing your working and your team's performance which may help in maturing your business toward success.
Improves Access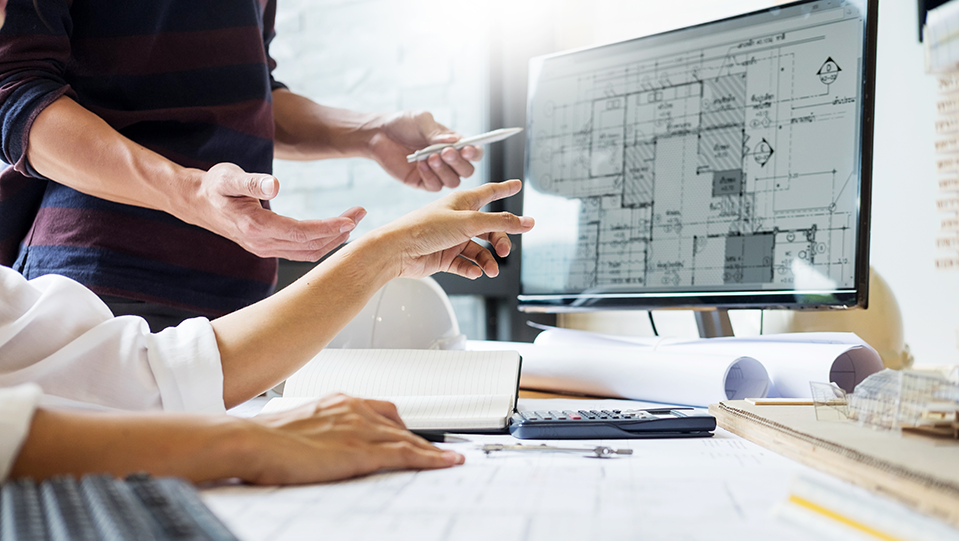 Modern cloud-based software and apps like shifconnector make it feasible and incredibly easy — to access your workforce management records and data anywhere, at any time.
It does not matter if you are using your pc, a tablet, laptop or a smartphone, as long as you have a good internet connection every data is accessible. You can create rosters, customize data and tasks, and communicate with your employees with ease.
Minimizes Errors
With a manual method of scheduling or handing over work to next shift, i.e. using pen and paper or even with advanced tools like excel sheet and MS word, it is elementary to make mistakes that may devastate your schedule. But with shift scheduling and handover software, the program itself will alert you when it recognizes an error.
These shift software incorporate a built-in artificial intelligence system that keeps track of hours worked, time off and other variables. Even if you schedule something inaccurately, the software itself will notify you to make the correction.
Integrates with other areas of your Business
Software, designed precisely for shift scheduling also incorporates with other digital elements of your business like invoicing and payroll. This connectivity makes other sophisticated tasks easier because the data is already accessible for the use. All you have to do is click a few buttons.
The handover software exports the data and information into a wide variety of documents and formats, old entries and related procedures can be easily found. The data pool also allows valuable analyses, such as identifying periodic sources of errors or a reporting of plant pauses.
Protection from the Occurrence of the Destructive Incidence
Poor scheduling of jobs and shift handover data can be significantly destructive for businesses such as chemical-related manufacturing firms. Poor scheduling may pressurize workers to do overtime. The long hours of work will lead them to be exhausted and reduce their alertness which may cause accidents in manufacturing companies.
On the other hand, the proper scheduling and handover will let the workers have adequate time for rest, and hence, they would be attentive to their jobs. Some of the reliable shift handover software and apps are sling, shiftconnector,  hot schedule, humanity, calamari, shiftboard etc.
Conclusion
The introduction of digital shift handover is a must for businesses with a large number of employees. The in-built artificial intelligence system gives the efficient flow of jobs from scheduling current employees and data to the upnext shit workers with a quality collection of information.
These software systems are incredible for businesses growth as well as good for worker's welfare.