Even though most people these days love shopping online, many roadblocks prevent ecommerce stores from reaching their sales target. For example, consumers do not get the opportunity to feel or touch the products. Hence, you have to provide attractive visuals along with attractive descriptions. Here are some of the tips for creating a high-converting product gallery.
Opt for UGC Product Galleries
About 90% of the consumers believe that UGC comes with a big impact when it comes to purchasing decisions. As a result, it is important to include UGC in your product galleries. Moreover, various studies show that visitors spend more time with the UGC galleries.
Pages having UGC comes with a 10% higher conversion rate than the normal ones. Hence, if you want to get more sales, instead of adding highly edited photos with models, try to make your gallery more authentic. All you have to do is include user-generated images. In this way, you will be able to make your product gallery.
Your viewers will be able to get a more realistic view of the things they expect to get when buying the same product.
Include Social Proof
You will notice that restaurateurs normally sit close to the windows, which means if a restaurant looks busy it will look good. The reason behind this is normally our decisions are based on others' actions. Therefore, you can understand the psychology behind this. It is vital to understand that the social proof comes in terms of testimonials, ratings, as well as reviews.
Hence, including these elements in the product gallery includes that extra pull prospects encourage the customers to buy. Suppose a customer has to buy products, one has no ratings and the other one has a five-star rating along with twenty customer reviews. If you create a product gallery, you have to keep this in mind.
Try To Be Bold While Using CTAs
When creating a product gallery, your ultimate target is to convince the visitors for clicking or buying a product. Even though most consumers understand this goal, a small nudge in the correct direction is not that hurtful. Hence, it is important to show prospects where to click to know about the products.
Adding attractive CTA will help in getting more customers. Even adding an eye-catchy button beneath every photo, which lets visitors decide on what should they do next. However, you must understand that adding too many CTAs might ruin the overall look of your product gallery.
Upsell As Well As Cross-Sell Same Products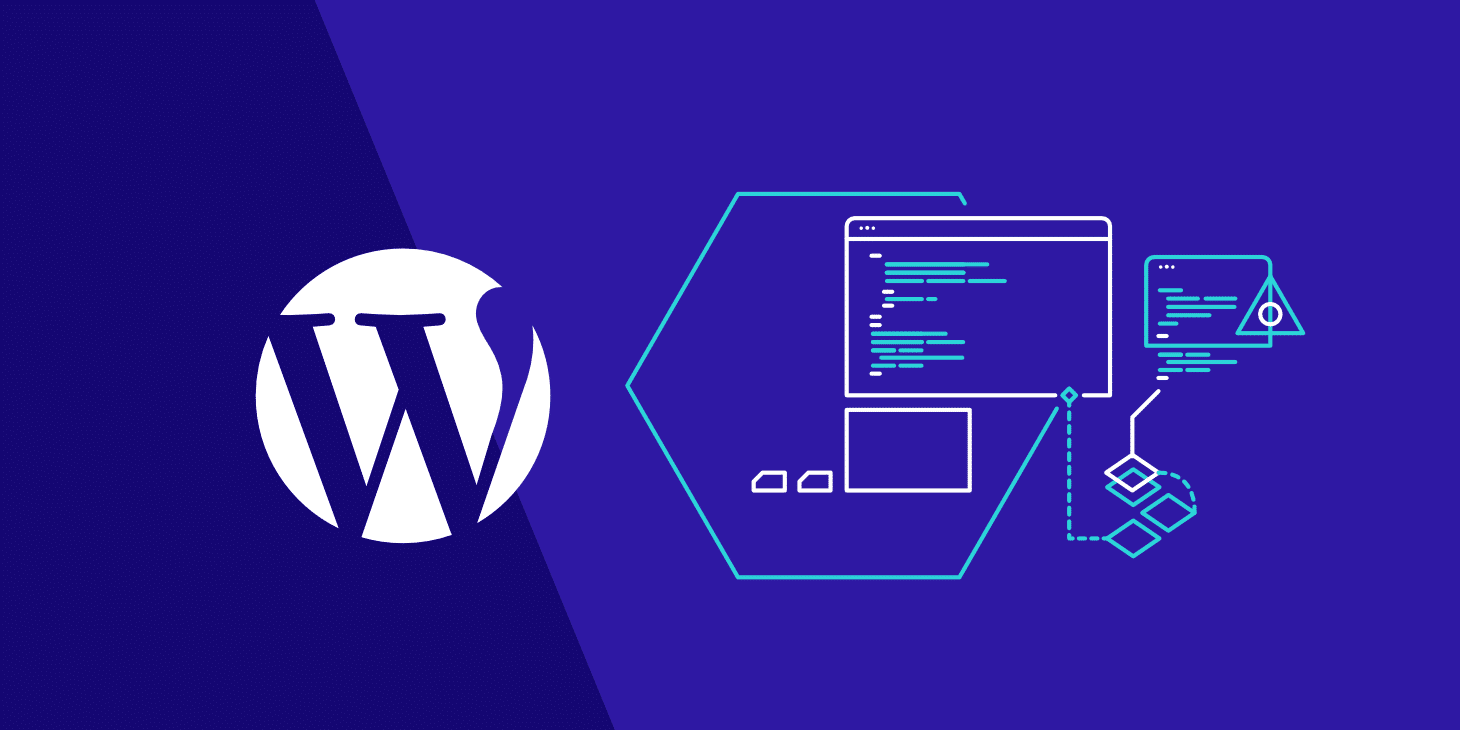 Amazon is one of the best marketplaces where you can experience upsell as well as cross-sell tactics. Thus, you can understand what happens when customers get recommendations regarding similar products. This is considered a personalization in the e-commerce world. About 80% of shoppers tend to buy from those companies that offer personalized experiences.
Click 360-Degree Shots
It is vital to understand that the consumers cannot touch, smell, or feel the products in real. However, you can turn your product gallery into a real-life experience. All you can do is incorporate 360-degree images of the products. When you create a product gallery, adding 360-degree pictures will eventually help in getting more customers to your website. Moreover, it helps in increasing the sales of your company.
Include Chat Option
When you are buying something, you will eventually end up buying that product. However, if they do not get what they want, they will instantly move to some other websites. It will help in tackling the customer objections, you will end up losing them. If you want to avoid this, then you can include a chat element in your product gallery.
Thus, you can understand that the chat option will help you in getting a clear idea to know about the product. Also, you will be able to talk with the customer executives regarding any product.
Add Videos
Videos are yet another one of the most important things that you can include in your website. Moreover, videos make fifty-three times more visible on the Google result. Therefore, consumers will tend to purchase the product immediately after watching the video.
Product videos can give you a clear idea of the specifications as well as other things that customers need for buying the product. Hence, if you want to enhance the sales of your company, then nothing can work better than adding videos.
Powerful Visuals are Necessary
This is an unavoidable factor that you must know. When designing a product gallery, make sure that it is compelling as well as user-friendly.  Adding murky images that are impossible to understand will automatically reduce the conversion rate of your website.
Hence, it is best to add high-quality images and you will automatically notice a rise in the conversion rates. The truth is images do matter since showing off your products will attract more customers to your website.
Therefore, these are some of the useful tips that you will need for creating a high-converting product gallery.